Sign up for a ShopStyle Account
Sign up for a ShopStyle account here, then click on any product you see with a Cash Back rate on ShopStyle.com. Cash Back is also available on the ShopStyle iOS app.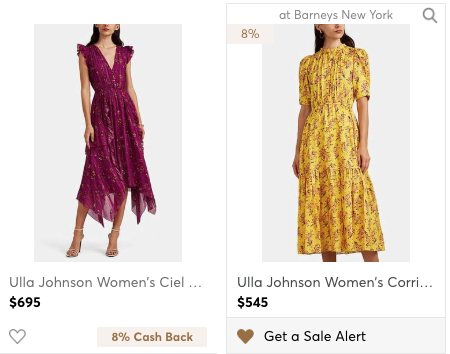 Set up your Rakuten Account
Once you've created your ShopStyle account (or enabled your existing account), you'll want to finish setting up your Rakuten account. Your Rakuten account powers Cash Back on ShopStyle!

Click Forgot Password on Rakuten 

Enter your ShopStyle Member Email

Open your Password Email from Rakuten & Set a New Password
Already have a Rakuten (formerly Ebates account)? Find out more here.