MORE STYLE. MORE REWARDS.
As a ShopStyle member, you'll get personalized Sale Alerts, shop Exclusive Offers, and earn Cash Back on over 4,500 brands.

Set Favorites & Get Sale Alerts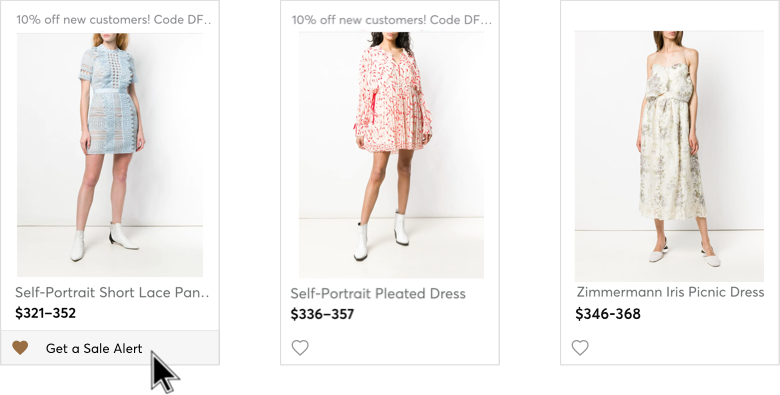 No shopper deserves to lose a good thing. If there's a product, look or brand you love, click the and stay in the know.

Set Favorites & Get Sale Alerts
Shop members-only offers from new releases, sales, and collaboration previews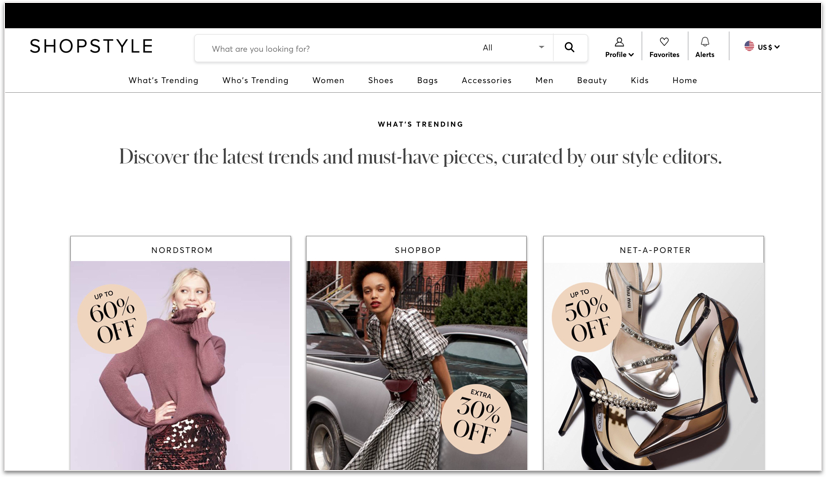 Earn up to 15% Cash Back from over 4,500 brands